Throughout these 60 years, our greatest resource has been our human capital, who have supported us in each of our stages and achievements. They have been the ones who have contributed to make the essence of our coffee unique.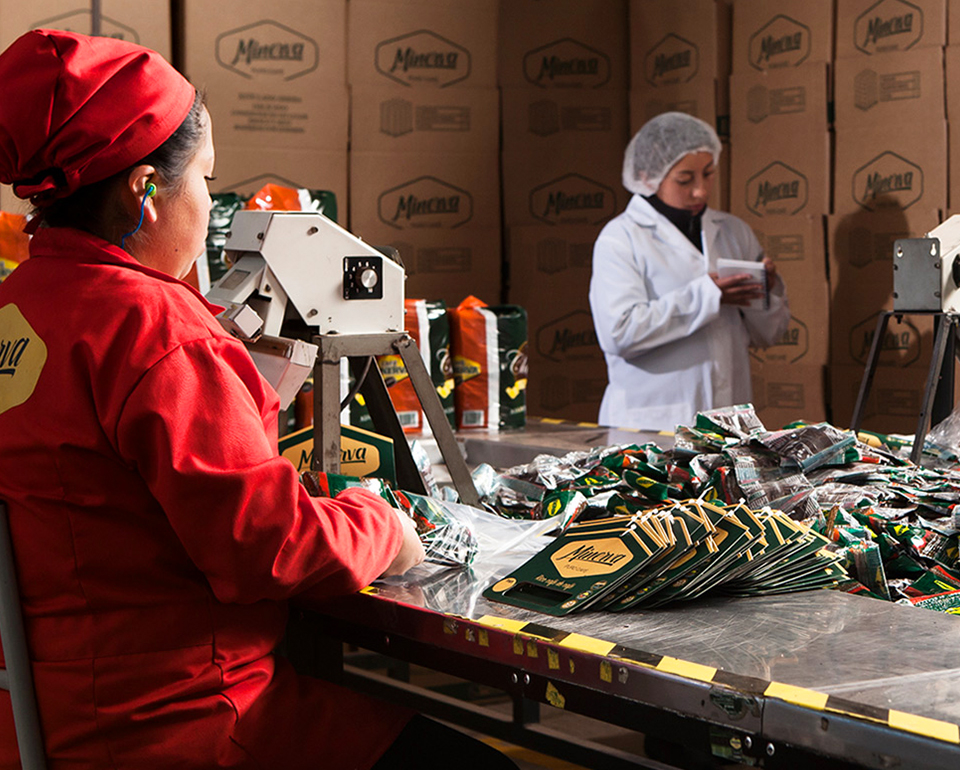 As a brand, we employ hundreds of Ecuadorians, who day by day give their best so that at the end of the elaboration process you can release it in each cup of coffee, contributing to the economy of our country and to hundreds of Ecuadorian families.
They are the ones who drive our presence throughout the country with 50,000 points of sale, as a window of invitation to taste our coffee.
We have also crossed borders with our Ecuadorian aroma and flavor, reaching the European continent to countries such as France, Spain and Italy.
We will continue to create experiences and be part of your moments, wherever you are.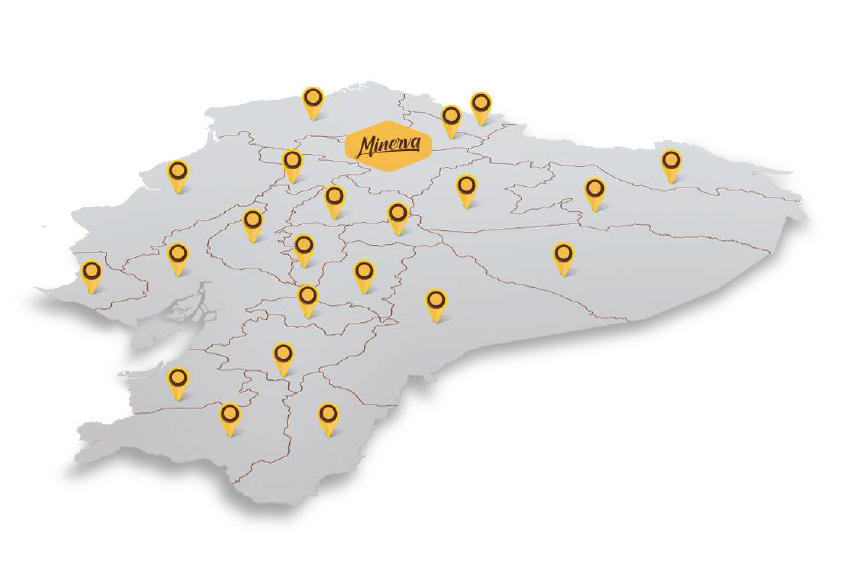 Café Minerva has incorporated to its objectives to satisfy the need for food beverages in the domestic and foreign markets, producing, marketing and distributing a wide range of products in different presentations, which guarantees the satisfaction of our customers.