Trajectory

Trajectory


1963 A dream is born

Two families guided by a great passion create Café Minerva, the objective: to delight the Ecuadorian consumer, offering roasted and ground coffee of great flavor and high yield.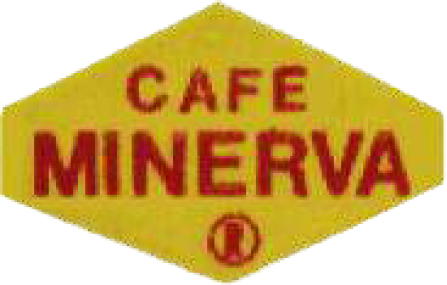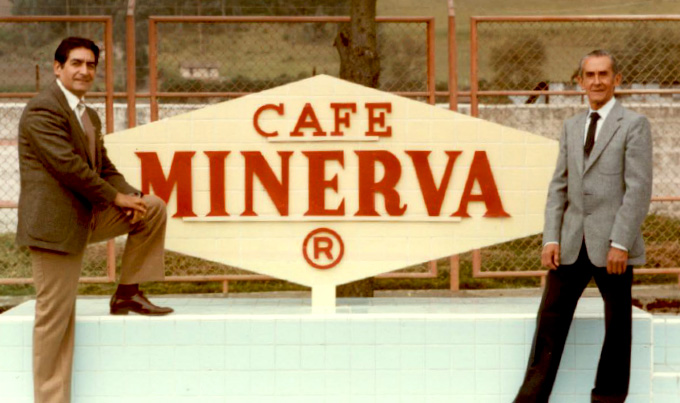 70′ – 80′ We expanded the distribution of Café Minerva nationwide.

We modernized our production plant and imported specialized machinery to meet market demand.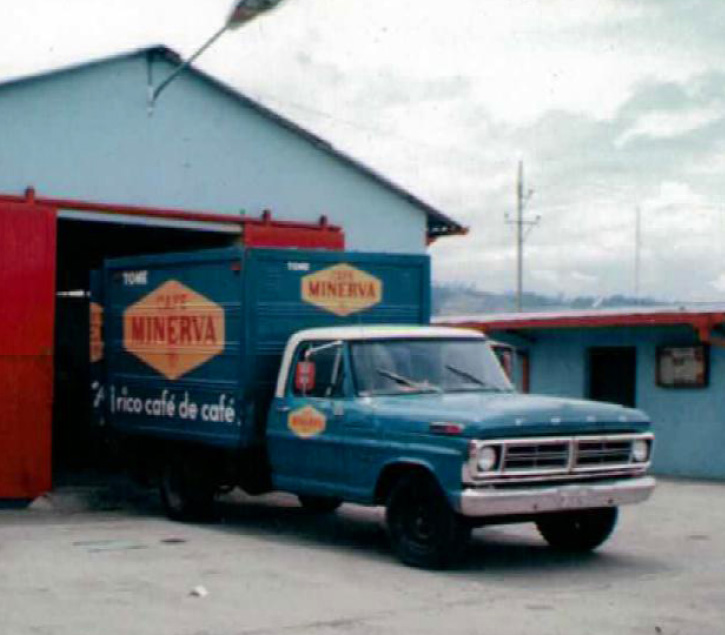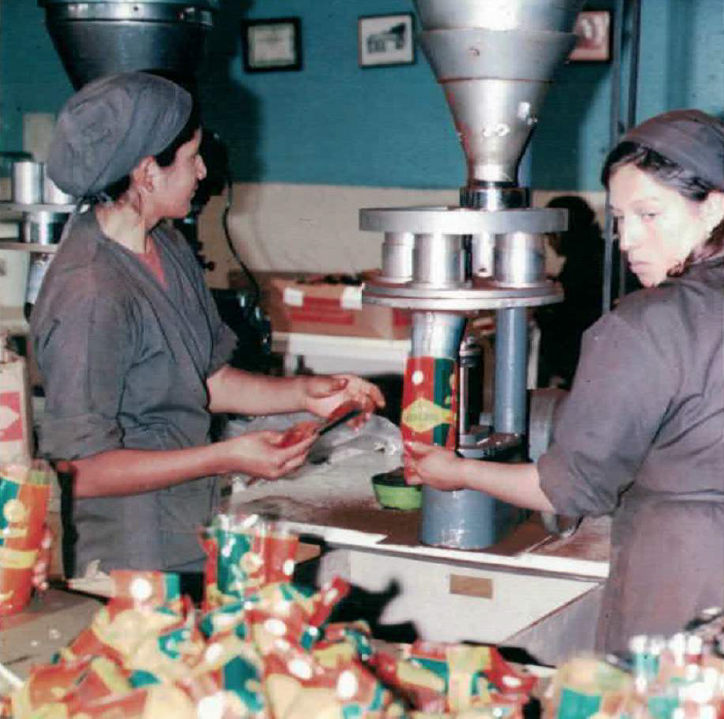 90′ – 2000 We become stronger as a brand

We positioned the slogan "When it's time to drink coffee, Minerva is more coffee", which boosted the expansion of the product warehouse. The second generation also enters.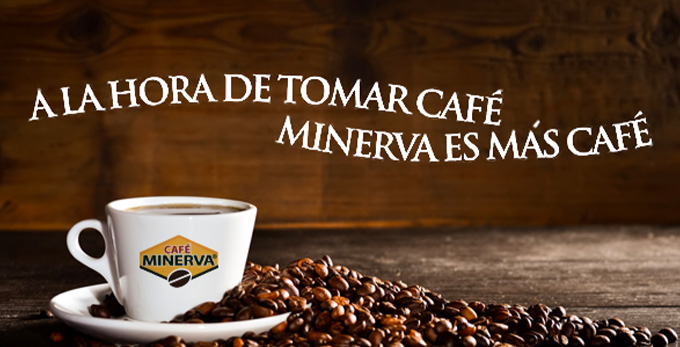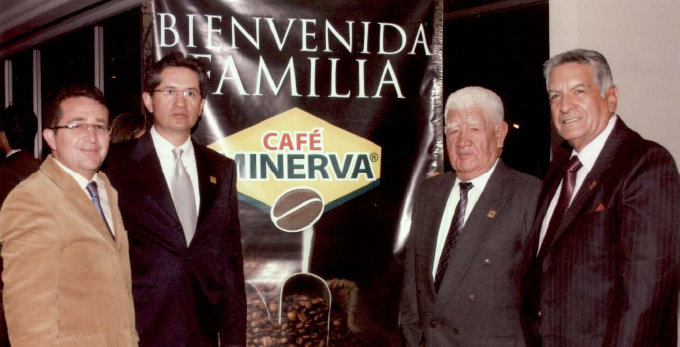 2003-2008 We renewed our image


We refreshed our image to more vivid colors that make an impact on the Ecuadorian consumer.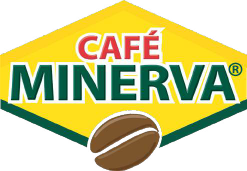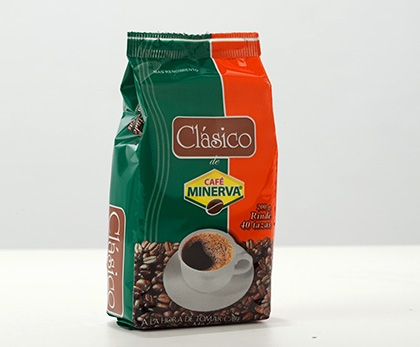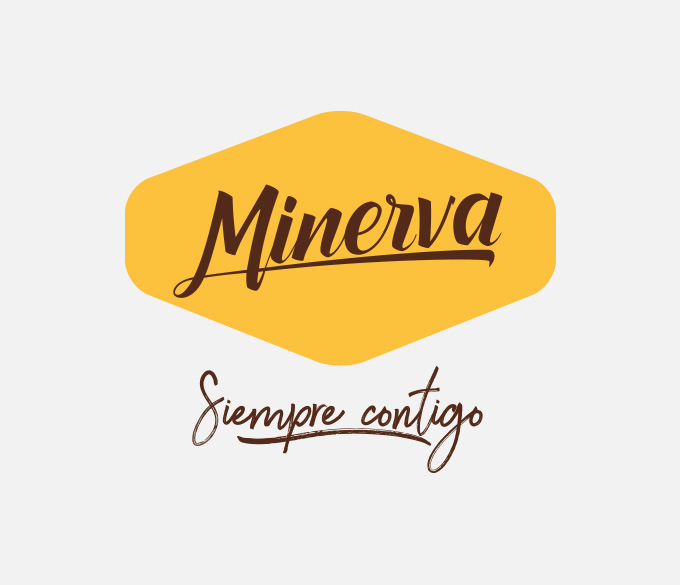 2018 – Café Minerva reinvents itself as "Minerva Siempre Contigo".

With this slogan, we consolidate teamwork, quality and innovation of all our products, and implementation of new automated processes.